In this post i'd thought I would just share with you a few of the activities I've been up to whilst the salon has been closed – Carrie.
---
A group of groomers joined forces and set up a packed week of webinars, all for charity: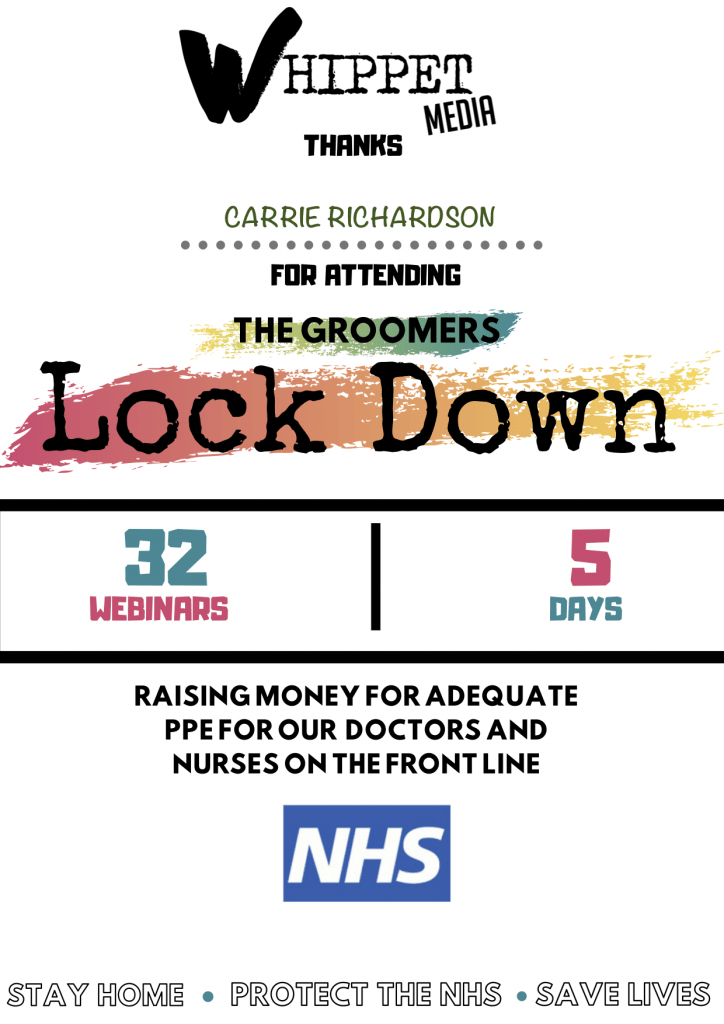 For the 5 days last week, I signed up, settled down with plenty of mugs of tea and joined in watching some of best groomers across the industry.
It was fantastic, inspiring and pretty special to be able to share skills and ideas with some really experienced groomers and suppliers.
Best of all the team behind the webinars donated their time for free and all profits raised were donated to help support providing essential PPE supplies for frontline NHS workers.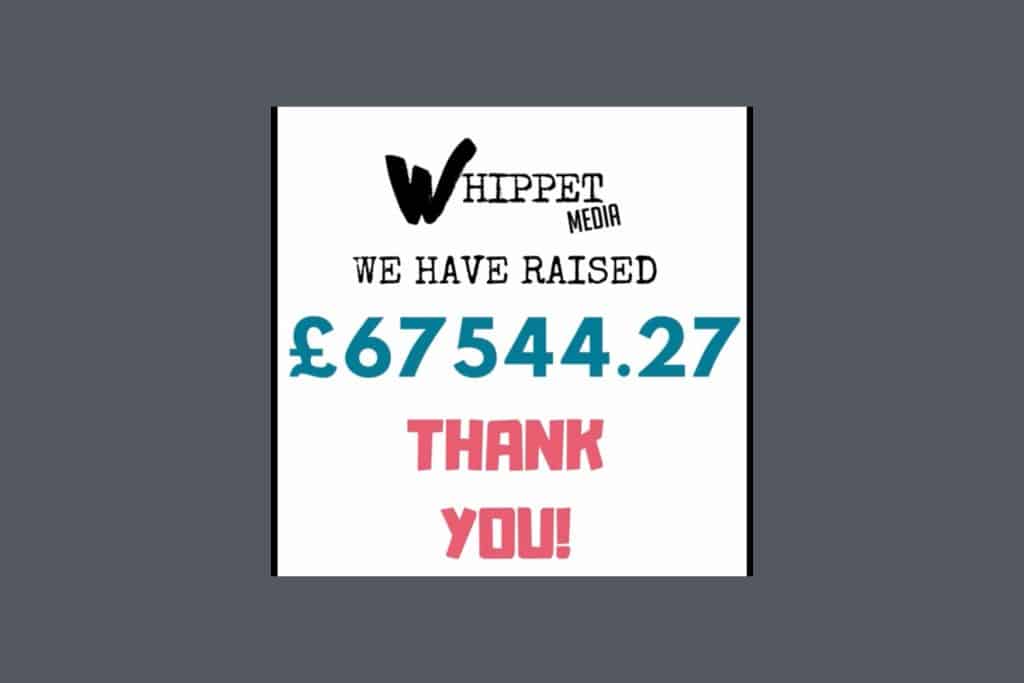 Getting Crafty: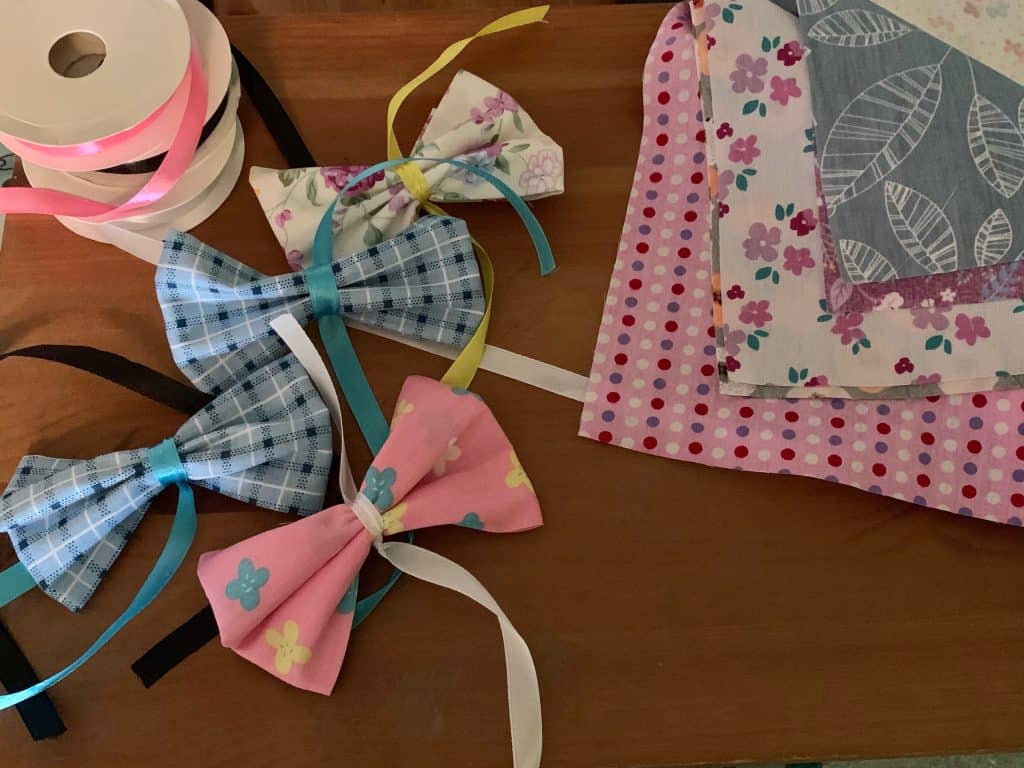 One of my favourite seminars of the week was presented by Georgia Fuller – Fuller Frills who is a brilliant, talented groomer and also very skilled with arts & crafts.
After watching her seminars I've been busy practicing & refining my own bow making skills… and I'm pleased to say they're looking like a nice upgrade from our usual ribbon bows!
---
COVID-19 A Dead Cert!:
And finally, as part of our preparations to reopen in the next few weeks, we've been making good use of the support available from some of our suppliers to ensure we have the very latest guidance and advice on safely operating during the COVID-19 pandemic.
---
Things are starting to look & feel a little more positive, and John & I have been busy in the background with ideas on how we can prepare the salon to re-open.
Hopefully over the next few days we will all have a better idea on what the next phase of the 'lockdown' will look like for everyone and fingers crossed, John & I can then begin putting our plan in motion and share with you all a date when we can reopen the Salon.
Thank you to everyone who's shared funny stories or pictures of your extra Scruffy pets – can't wait to get back to seeing you all again.
Stay safe… Carrie xxx