After a hectic few days were both pleased to be able to say that we opened our doors again this morning!
NEW: Contactless Collections & Drop-offs
In an effort to further improve upon the measures we put in place following the 1st Lockdown period, we have installed a new demountable Perspex screen and payment shelf across the main entrance.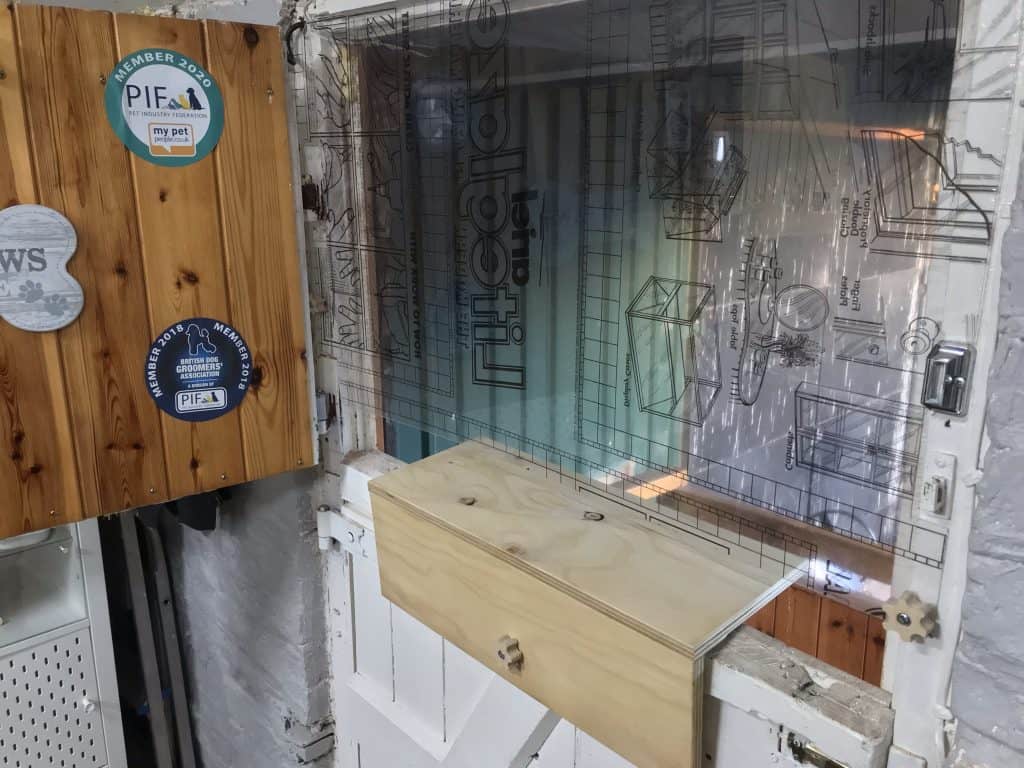 This screen should allow us to continue interacting with customers whilst maintaining a safe distance, alongside the small wooden shelf/counter which acts as a place to rest our payment terminal for easy contactless payments.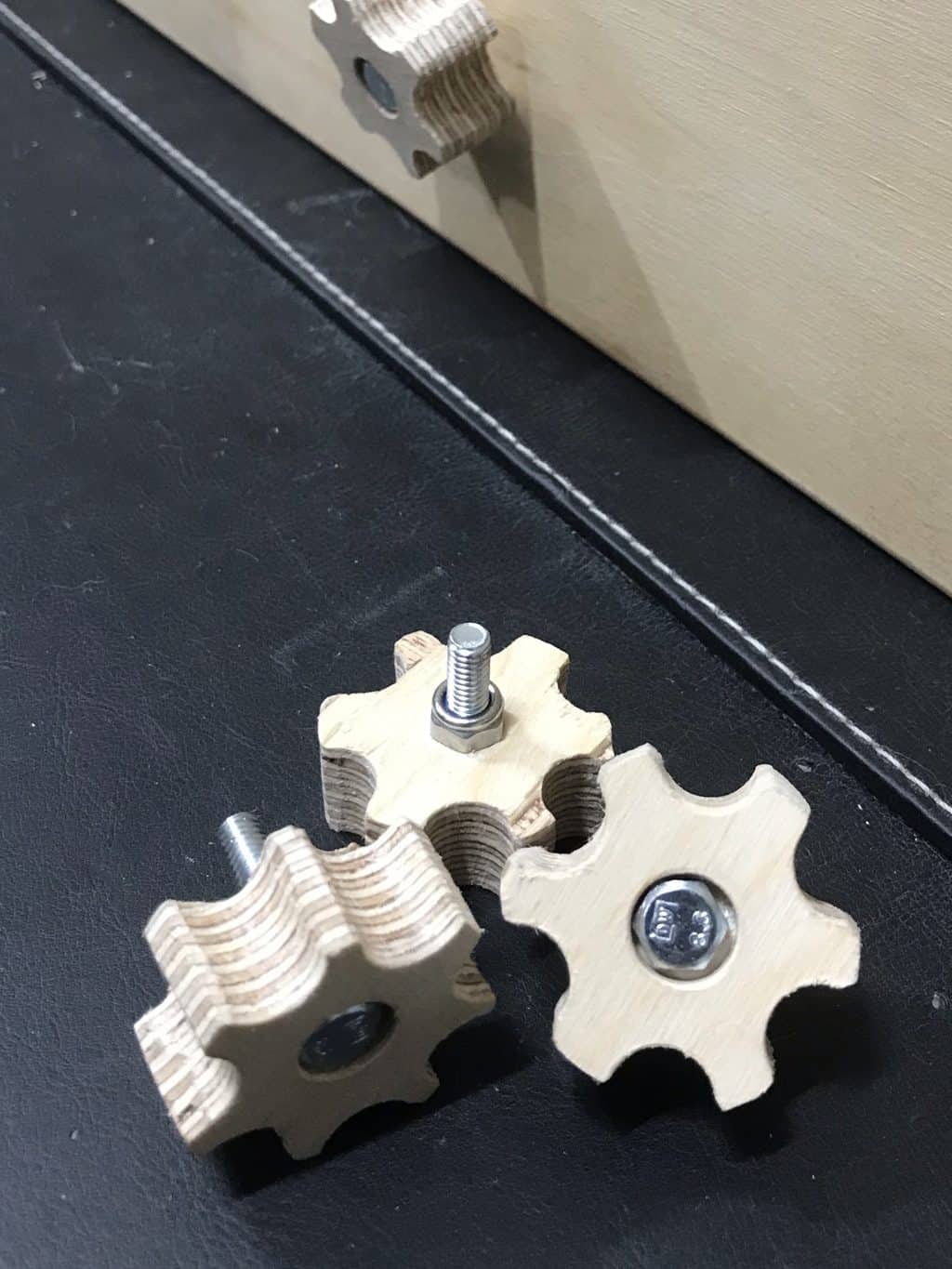 These homemade wooden knobs help to gently hold both the screen & shelf in place, but are easily removed when it's time to head home in the evening.
And finally we've added a second 'Dog Parking Point' at the top of the stairs to allow visitors to safely drop off their pets for appointments by simply passing the dogs lead through the tether points.
These additional steps should help to further improve the safety for ourselves and our customers whilst collecting and dropping off their pets during the pandemic.
With the positive news of initial trials of a vaccine rollout to come in the next few weeks, we're both keeping our fingers crossed that we might be in a position to relax some of these measures by late Spring next year.
See you soon xxx
John.