The new site is coming on really well and as you'll see by the pictures below, is looking great & almost ready to move into.
I say almost as there's a couple of little snagging points and admin steps that we'd like to get sorted before we open the doors. So, rather than rush things we are going to push the launch back a week or two just to give us a little more time to get things in order and a little extra polished.
In the meantime we will continue working from our current Salon as normal and have contacted customers directly with appointments for the next few days, to advise that we haven't yet made the move across.
When do you now expect to move?
We're anticipating about another 10 days worth of effort to resolve the last few bits & pieces – confident that we should be in our new home before the end of the month.
What about my appointment in May?
We'll continue as normal from our current Salon until we are ready to move over completely – the work will be completed out of hours/weekends and the upcoming Bank Holidays to make sure there is no impact to any of the existing appointments and its business as usual.
Site Progress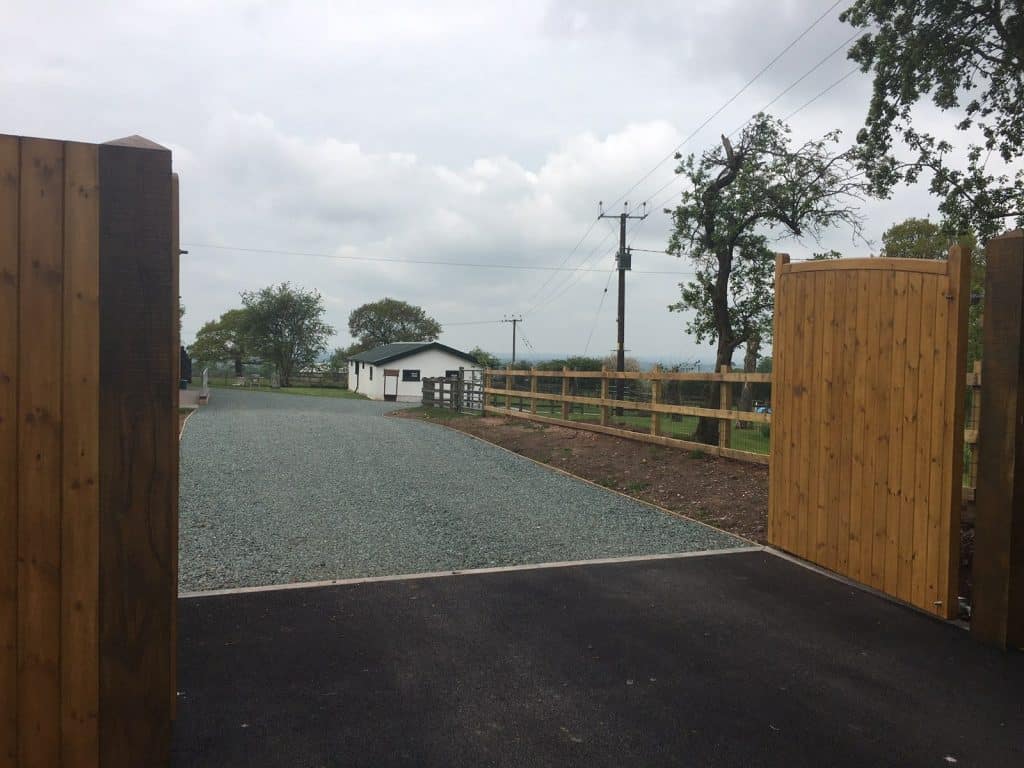 The new site now has a swish new entrance, through the large wooden gates and onto a flat gravel car park.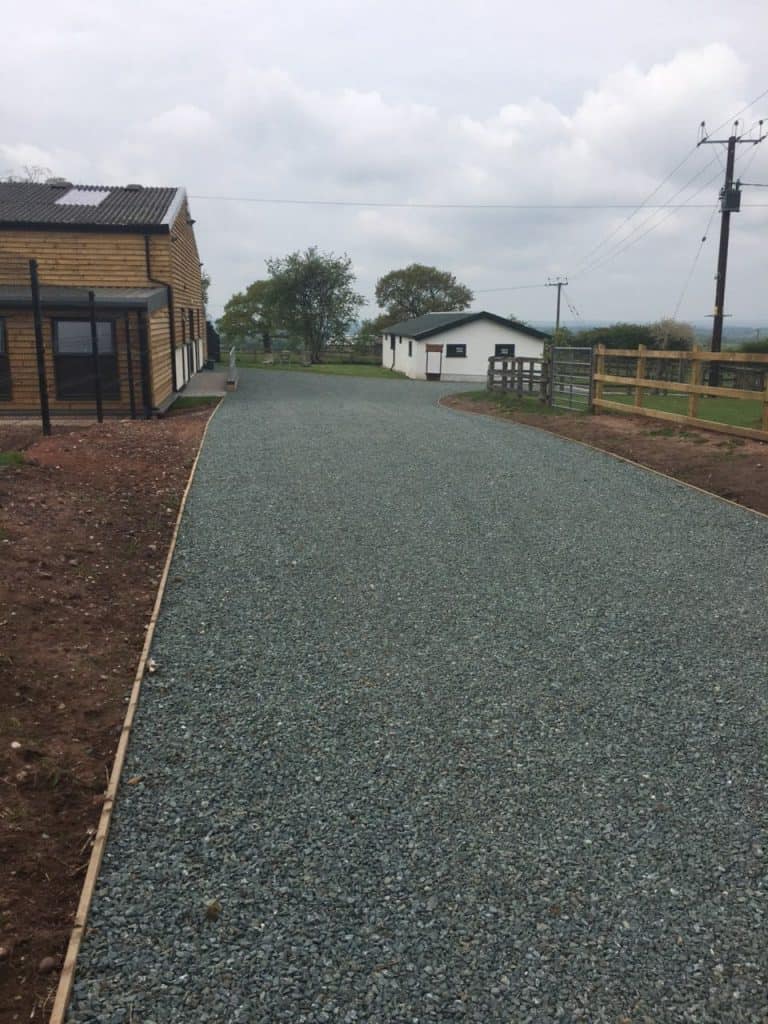 As you come down the drive you pass alongside the brand new kennel buildings on the left hand side. In the last few weeks they've had the fencing finished off, outside walls painted and passed their formal inspections.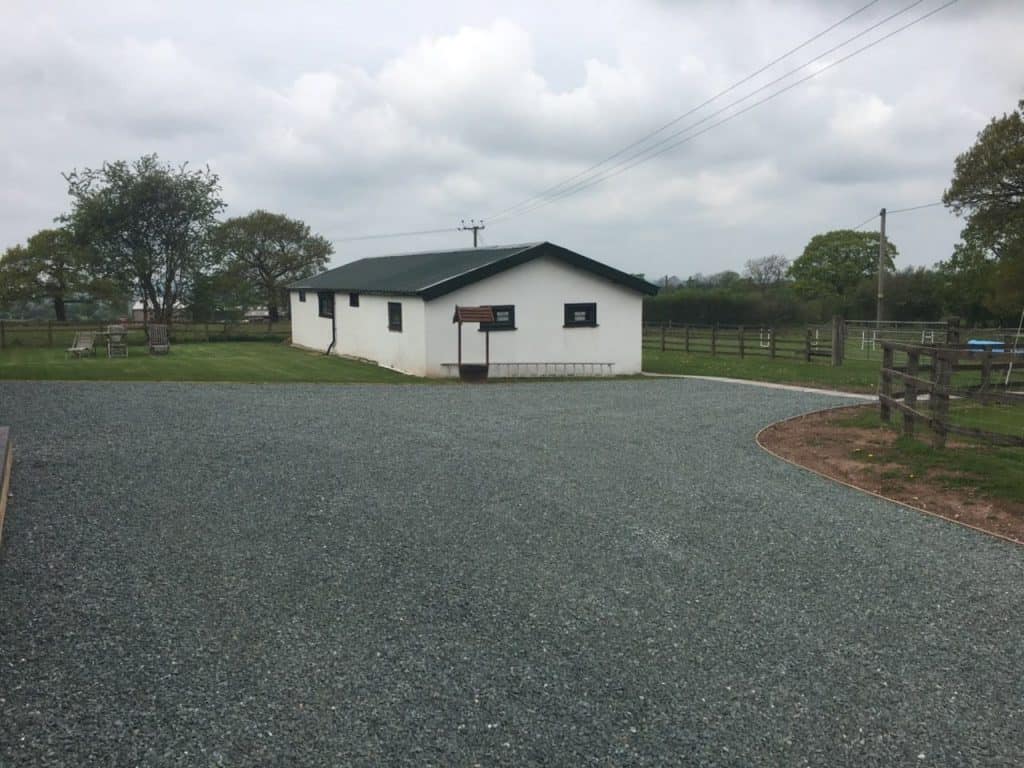 The new Spa has been converted from the original stable blocks on site. The building has had a number of changes these last few weeks – since our last update: landscaping to the front, the roof has been serviced with new guttering installed (hence the ladders!) along with a new pathway that takes you around the right-side to the main entrance, all level with the car park so nice and simple access for customers and their four-legged friends!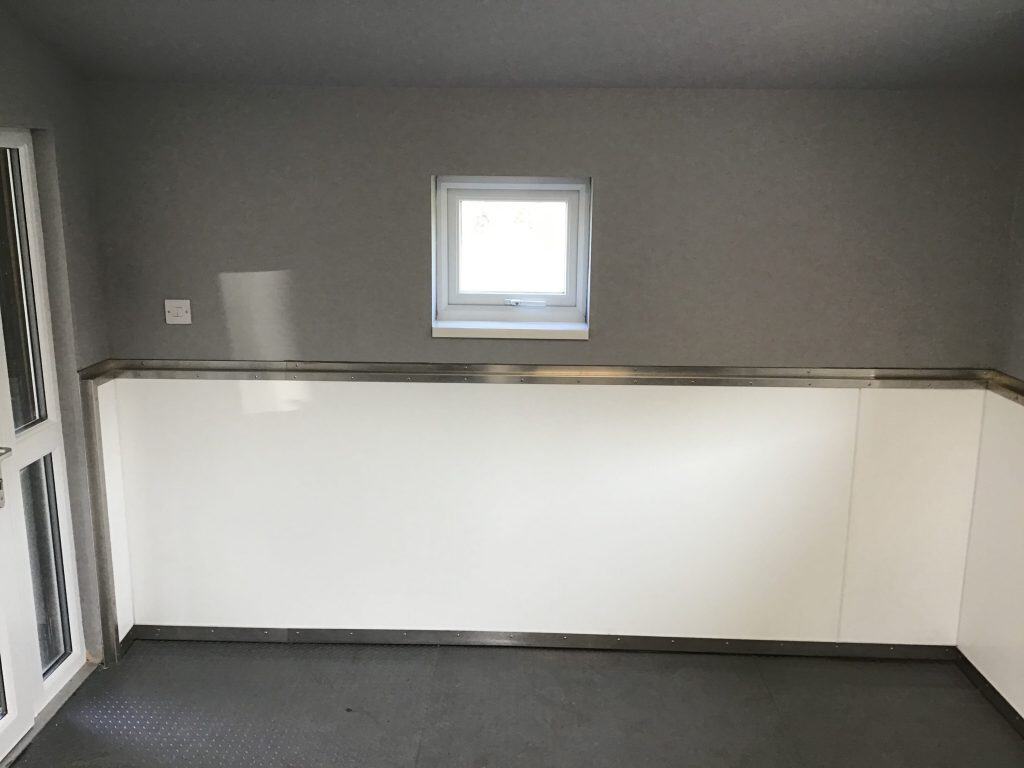 Inside the Spa itself has seen the most amount of change; from the bare plaster just a few short weeks ago, it's now transformed into a smart practical work space.
We now have a new rubber floor, all new electrics, ABS plastic water proof-paneling to the lower walls for easy cleaning & maintenance, new windows, window sills and doors (all double glazed yay!) a suspended ceiling (with some very swish LED lighting panels) and a smart coat of grey on the upper walls to finish the transformation.
We're really pleased with the way the Spa is coming along and hopefully you can see that a lot of work has been done to try and make a fantastic safe & practical space for our customers.
Both Carrie & I are very excited and can't wait to welcome you all to our new home in a few weeks time.
John.