It's been a busy few weeks behind the scenes at Scruffies; we've had the (web) builders in…they've knocked through, fixed that leaking tap and popped a fresh coat of paint on those web pages for us before popping the new site back online.
Quite literally rebuilt from scratch, the site is now on a new platform and the underlying architecture has been brought bang up to date. In terms of the design we've tried to pair back a little on the heavy theme, aiming for a more minimalist approach, with muted tones from the heavy green & orange of the previous incarnation.

We've retained the overall feel I think, but with a new grey tone, simpler font choices and a couple of tweaks to our logo, I think we've managed to clear out a few of the cobwebs and now have a new footing to build upon.
One key feature of the rebuild is to provide a confirmed secure (HTTPS) encrypted connection – this standard is widely being adopted across many web browsers and as such will rapidly become the new 'norm'.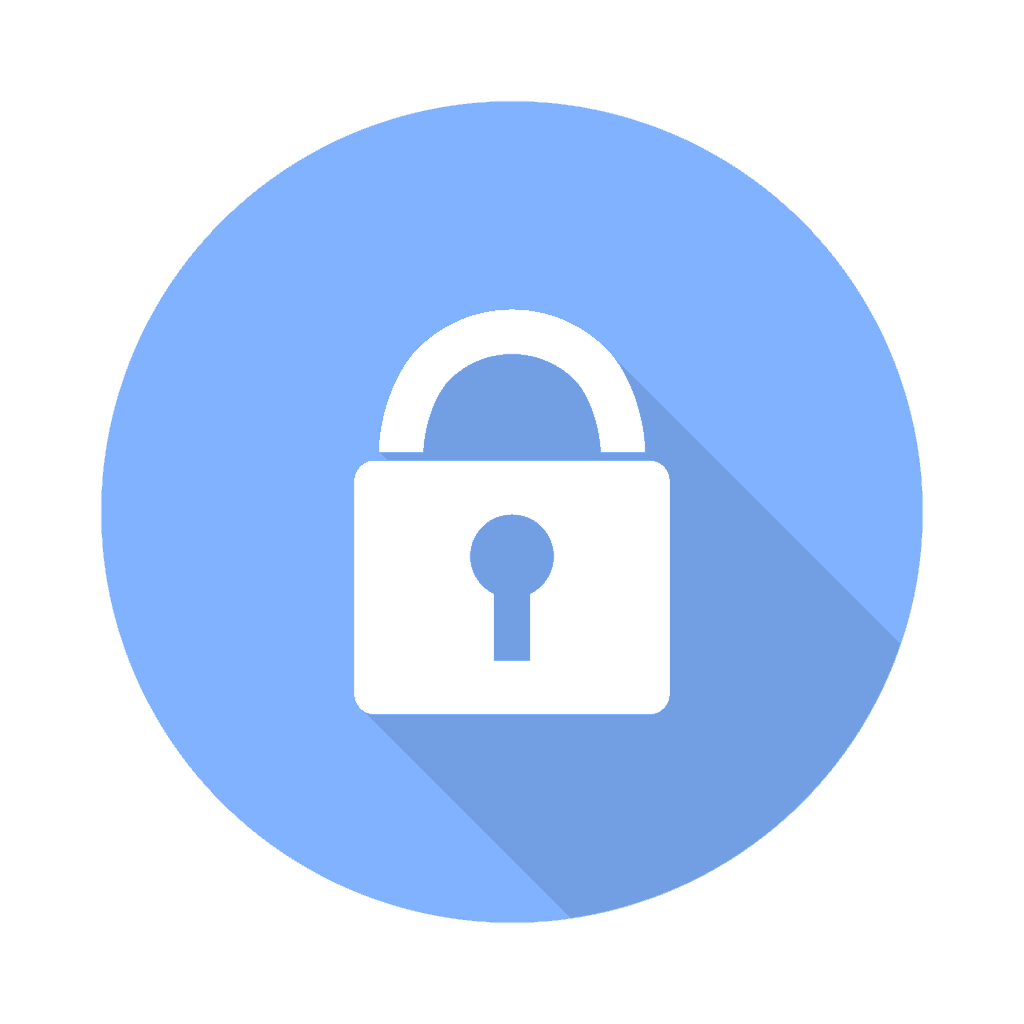 Within the address bar of browsers such as Safari, visitors should now see a secure padlock indicating that it has confirmed the presence of a valid certificate for this website.
Adopting this standard now sets us on the right path for future changes in the wider web and should ensure that customers can continue to access our information in the future.
We have a couple of other new features planned – some are ready for release right now (such as this shiny new blog!) whilst others which we will be rolling out over the next few weeks and perhaps even one or two which we'd best keep under wraps for now….
John.